Vintage, Made in USA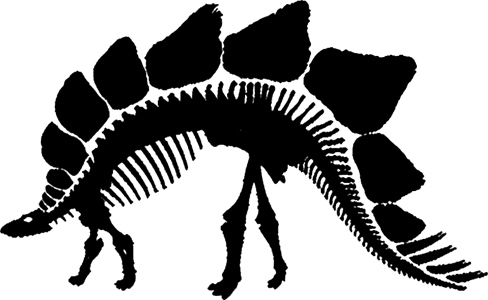 In curating our own sense of style we find so much inspiration from what already exists.
Our roots have been in fashion, design and manufacturing and we've seen first hand the cost involved in producing fashion.
Fashion is the 2nd biggest polluting industry next to oil.
Our goal is to provide our customers with a sustainable alternative to fast fashion without compromising style.
We aren't trying to be green-police activists, but we do believe in being an educated consumer and want to be a part of the solution.
We are a retail reseller of vintage clothing on the Venice Beach boardwalk. We curate a collective mix that spans a range of genres and decades.
We do buy, sell, trade and do consignment.
For more information email us to schedule an appointment.